Assembly by The Happy Cyclist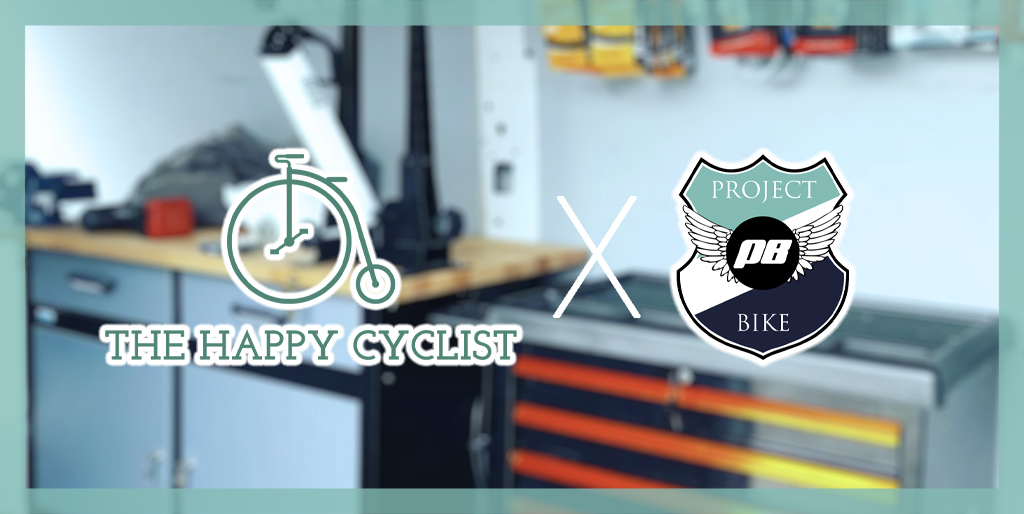 We are happy to announce our collaboration with The Happy Cyclist!
Who is The Happy Cyclist?
The Happy Cyclist is a Luxembourg-based start-up that delivers fast and affordable bicycle repairs anywhere in the country.
From now on all of our bikes will be assembled by them.With every assembly you will also receive a free plan which includes 2 interventions anywhere in Luxembourg.How does it work?
1. Select the "
Fully Assembled
" option when ordering a bike from us.
2. Once your order has been confirmed we contact The Happy Cyclist and
they'll assemble your bike within the next 72 hours
.
3.
Your free plan starts from the date of purchase and will be valid for the next 12 months.Read more about them here:
https://www.thehappycyclist.eu/