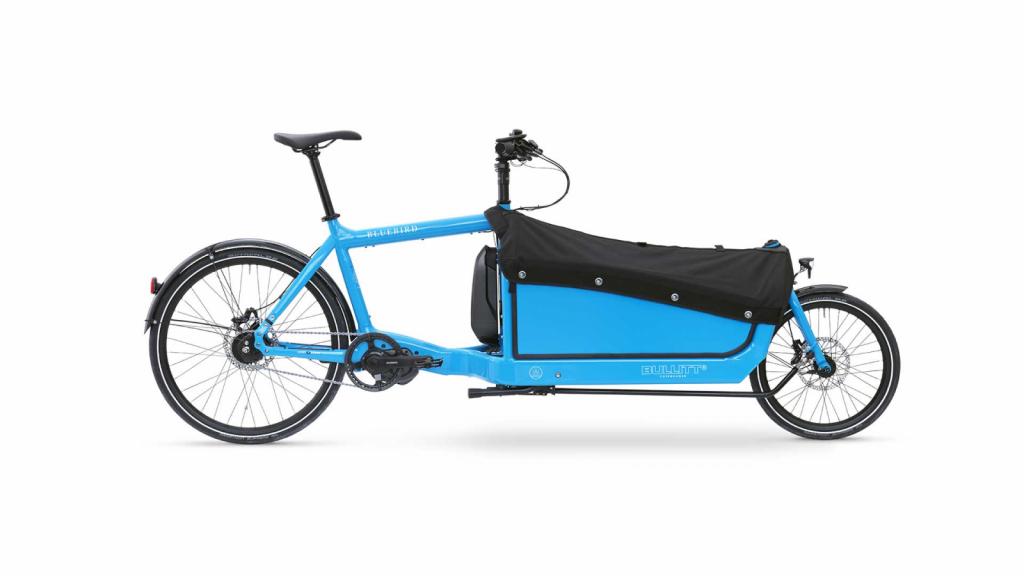 bullitt-ep8-bollocks.jpeg
bullitt-ep8-classic.jpeg
bullitt-ep8-clockwork.jpeg
bullitt-ep8-lizzard-king.jpeg
bullitt-ep8-major-tom.jpeg
bullitt-ep8-milk-plus.jpeg
bullitt-ep8-moondog.jpeg
bullitt-ep8-race.jpeg
larryvsharrybullittaccessories.png
bullitt-ep8-clockwork-provelo-shimano-nexus5-di2-gates.jpg
bullitt-ep8-clockwork-provelo-shimano-nexus5-di2-gates2.jpg
bullitt-ep8-clockwork-provelo-shimano-nexus5-di2-gates3.jpg
bullitt-ep8-clockwork-provelo-shimano-nexus5-di2-gates4.jpg
bullitt-ep8-race-shimano-nexus5-di2-gates.jpg
bullitt-ep8-race-shimano-nexus5-di2-gates2.jpg
bullitt-ep8-race-shimano-nexus5-di2-gates3.jpg
Dimensions
2430mm Total Length
460mm Frame Width
Frame
7005/T6 eBullitt Frame
Heat treated aluminimum
Colours Available
9
Weights
Complete Bike From:
27.5Kg (60.6lb)
Motor
EP8 (85 N/m Of Torque)
Battery
504W/h (As Standard), 630W/h (Upgrade)
Gearing Options
Internal:
Nexus 5 Speed Chain
Nexus 5 Speed Gates Belt
External:
XT Di2 11 Speed
Lights
Busch & Müller, Secula (front), Secuzed (rear) - Included
Year round maintenance free riding. Convenient for city based riding and with wide gear ranges, a fantastically practical touring rig. One cog, one chain and one chainring.
With fewer parts, there is very little to go wrong, so this is the most reliable set-up we offer.
With these fewer parts the maintenance is reduced. When the gear set is set up correctly and ready to use, there is very little service. Internal hub gears can even be changed when the bike is stationary.
The Gates Carbon Drive iteration of the eBullitt or Bullitt upgrades the bike from a regular chain to the incredible Gates Carbon Drive system.
The belt is constructed from carbon kevlar and is incredibly strong, maintenance free and does not require lubricating. It is a fantastic upgrade for your eBullitt or Bullitt is you regularly ride in winter conditions with salt or particularly gritted roads. No more oily clothing or rusty chains to get caught up in either! A true innovation for urban cyclists.
In addition to the belt itself, Gates have developed incredibly well made machined stainless steel sprockets and aluminium chainrings which ensure perfect integration with their belt.
Direct transmission and super quick shifting are the go to with our Deore and XT options. If speedy hub engagements and the feeling of super fast power transfer are your thing, consider our external, derailleur and cassette based component groups.
Sporty gearing option.
If you are used to ride with external gears and want more efficiency when riding, this is the one you want. External gear systems offer the best power transfer. There is less energy getting lost in space, so every bit of raw power you put into your pedals will be transferred almost directly into your forward momentum and getting you where you need to be. This is the most efficient type of setup.