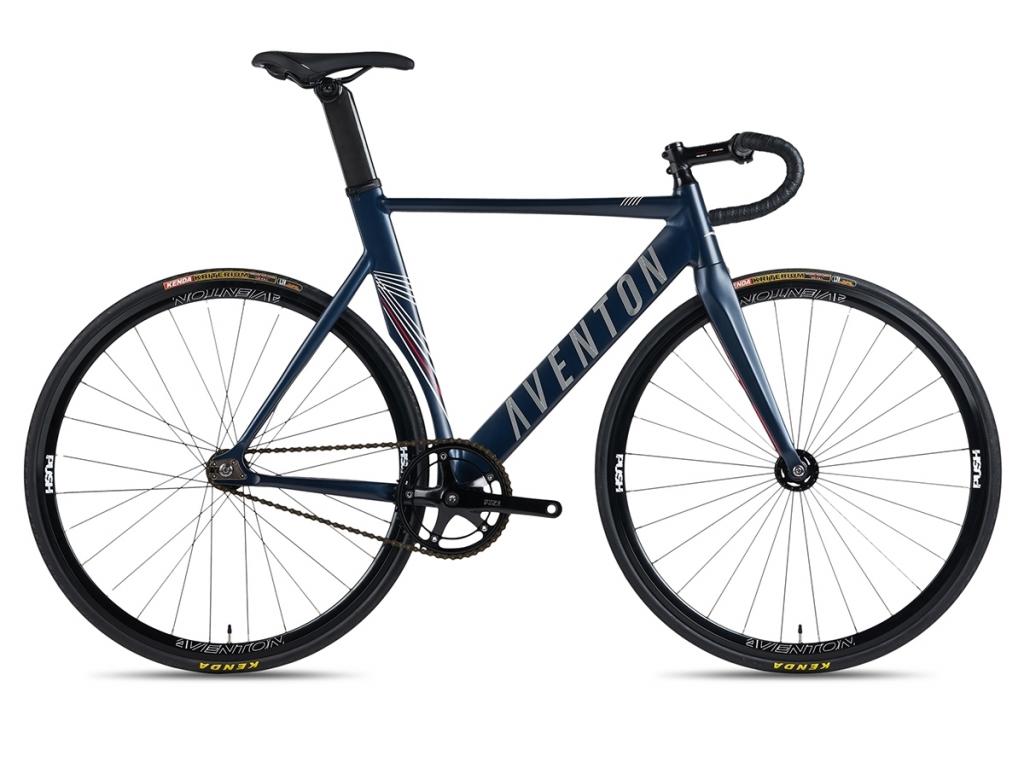 aventon-mataro-fixie-single-speed-bike-midnight-blue2.jpeg
aventon-mataro-fixie-single-speed-bike-midnight-blue3.jpeg
aventon-mataro-fixie-single-speed-bike-midnight-blue4.jpeg
aventon-mataro-fixie-single-speed-bike-midnight-blue5.jpeg
aventon-mataro-fixie-single-speed-bike-white.jpeg
aventon-mataro-fixie-single-speed-bike-white2.jpeg
aventon-mataro-fixie-single-speed-bike-size.jpeg
aventon-mataro-fixie-single-speed-bike-geometry.jpeg
aventon-mataro.jpg
aventon-mataro2.jpg
aventon-mataro3.jpg
aventon-mataro4.jpg
aventon-mataro-white.jpg
• Frame: Aventon Mataro Double-Butted 6061 Aluminum Alloy
• Fork: Aventon Carbon fork with alloy steerer
• Stem: Aventon Push
• Handlebar: Aventon Push OS Drop Bars (40cm wide)
• Crankset: Aventon Push 48T (170mm arms)
• Bottom Bracket: VP Sealed Bearing 103mm
• Sprocket: 15t
• FreeWheel: 16t
• Wheelset: Aventon Push
• Tyres: Kenda Kriterium 25c
• Saddle: Aventon
• Seatpost: Aventon Aero Carbon Seatpost
• Supplied with front & rear brakes

In order to keep improving the overall quality, components are subject to change without notice.

Carbon seatpost application requires carbon grip paste. Do not use grease on seatpost when installing!