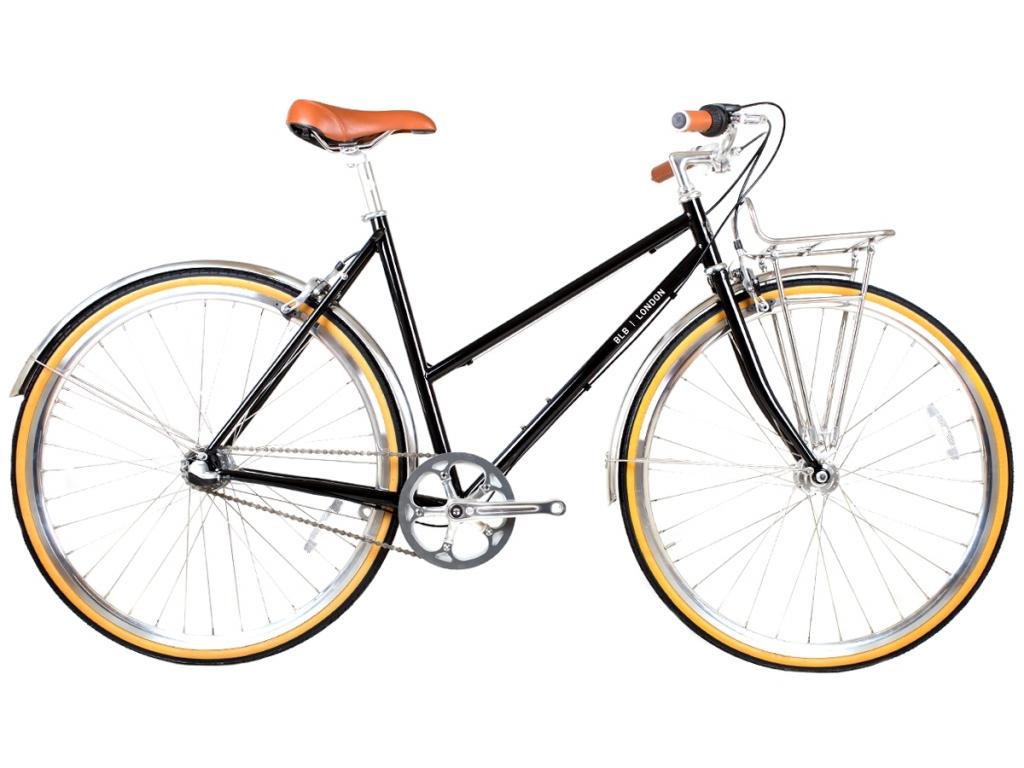 blb-butterfly-3spd-town-bike-black2.jpeg
blb-butterfly-3spd-town-bike-natural-beige.jpeg
blb-butterfly-3spd-town-bike-natural-beige2.jpeg
blb-butterfly-3spd-town-bike-natural-beige3.jpeg
blb-butterfly-3spd-town-bike-sage-green.jpeg
blb-butterfly-3spd-town-bike-sage-green2.jpeg
blb-butterfly-3spd-town-bike-sage-green3.jpeg
blb-butterfly-sage-green.jpg
blb-butterfly-3spd-town-bike-geometry.jpeg
blb-butterfly-3spd-town-bike-sizes.jpeg
blb-butterfly-sage-green_928.jpg
• Frame: 4130 Steel, Double Butted
• Fork: 4130 Chromoly
• Handlebars: BLB Half Moustache City sweep back
• Stem: BLB Quill polished silver 80mm
• Grips: Synthetic leather grips
• Headset: Chrome 1''
• Seat Post: BLB alloy seatpost
• Saddle: BLB Comfort saddle
• Cranks: BLB City single speed (46t)
• Pedals: BLB City silver pedals
• Bottom Bracket: Sealed Bearings Unit
• Brakes: BLB Caliper
• Fenders: Full Strength Steel With Reflector
• Front Rack: Super Strong Stainless Steel - 10kg (max. load)
• Front Hub: High Flange Polished Silver
• Rear Hub: Shimano Nexus 3spd internal
• Rims: 700c Classic Double Wall Polished
• Tires: 700x 32 city Puncture Resistant
• Kickstand: Alloy
• BLB Classic Bell
• Weight: 10kg (without extras) - 12.5kg (fully loaded)

Bike is supplied with front and rear brakes.
In order to keep improving the overall quality, components are subject to change without notice.